No one realizes how beautiful it is to travel until he comes home and rests his head on his old, familiar pillow.
Hi Welcome to Tourtravelling.com! We cover all the places.
Tourtravelling is an online travel portal dedicated to being your kindred spirit – A travel companion and travel investigator. Established in year 2016 by Mr. Rakesh Sharma(CEO), teamed by hardcore professionals having experience of almost 5 years in client servicing.
Tourtravelling has everything that one needs to know about going on a trip to one destination. Tourtravellingis based in Jaipur, Rajasthan, and provides their services throughout all the states and territories of country such as Delhi, Maharashtra, Himachal Pradesh, J&K, Goa, Kerala, Uttarakhand, andAndaman & Nicobar Island region.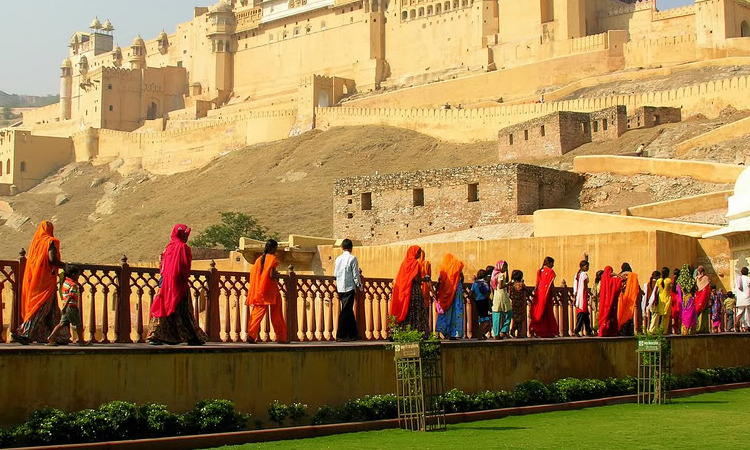 OUR TEAM
Tourtravelling, provides all the services related to travel Domestic. Our Professional team is available 24*7 to service their precious customers.
OUR HISTORY
Location Managers identify, from scripts and discussions with Directors, Designers or other heads of department, the number, types and sequence of locations required for productions. They work on television drama,...

Tourtravelling.com
We have alliance with over 45,000 hotels across India including both budget and luxury hotels and can arrange accommodation for you as per you demands and budget. Many of these hotels are known for outstanding services and genial hospitality, so you are assured of a pleasant stay.
Tourtravelling is a travel site that gives the users the best deals possible. That's not all; users can also plan an entire trip by just logging on to our portal. Here at Tourtravelling, we believe that travel enriches our lives and makes us better human beings.We guarantee you the lowest rates of travel packages, hotels, and accommodations. Tourtravellingdeals in travel/tour management and soon we will serve you with our extra-ordinary B2B services.